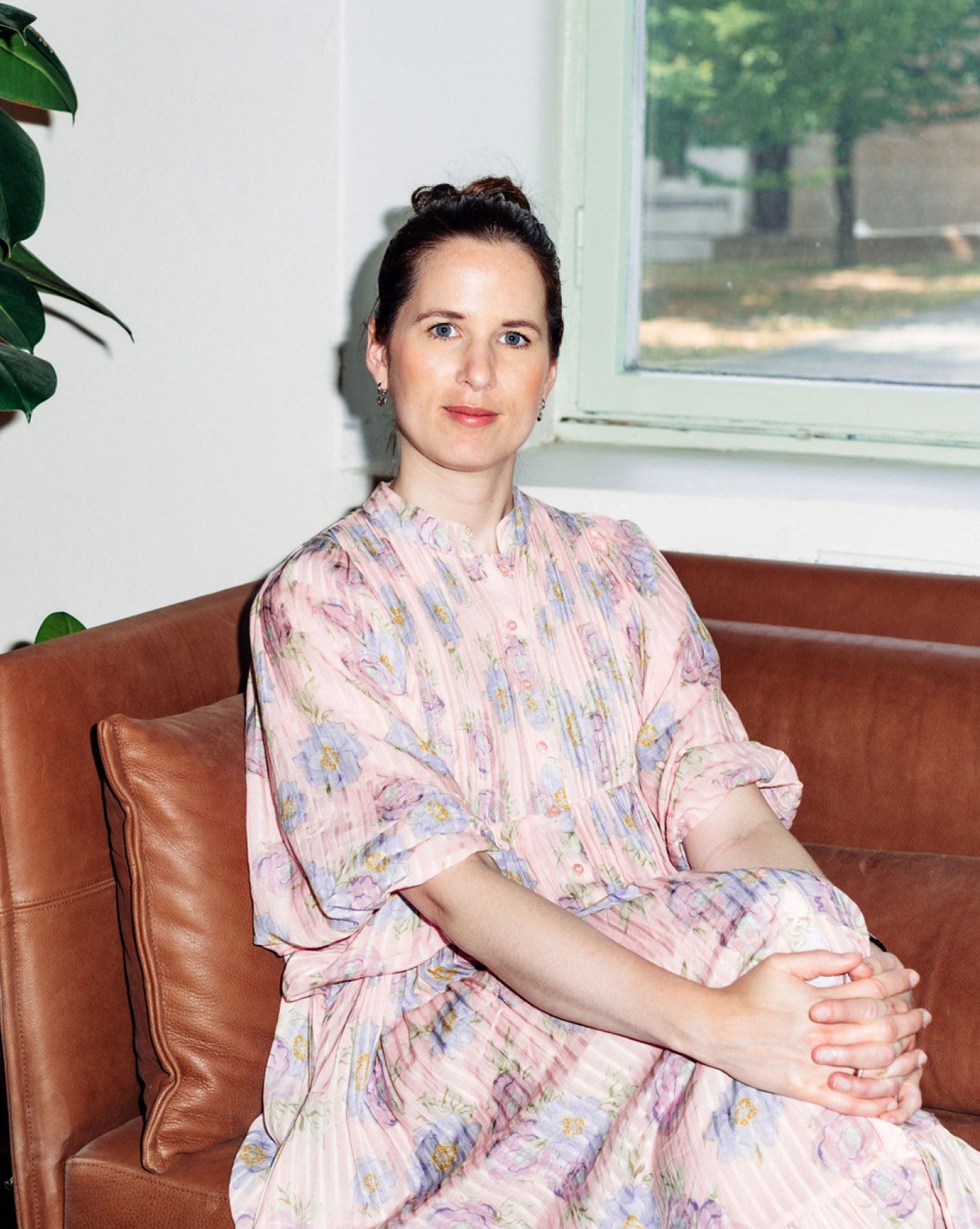 Marie Louise Sunde
Co-founder & CEO
Marie is a medical doctor and holds a Ph.D. in surgery. In 2018, she quit her job as a senior surgical resident to work full time as CEO in Equality Check. Marie has been a strong voice in the medical #MeToo movement and has taken several initiatives to improve work conditions at hospitals.

She is a sought-after public speaker and holds several board positions. She is also an advisor for the organization Partnership for Change and Politeknisk Forening. Marie is the co-author of the book Hvem Spanderer.
Meet the team
The Equality Check team brings together a group of passionate and experienced individuals.
Fancy joining us? Visit our careers page to see our current job openings.