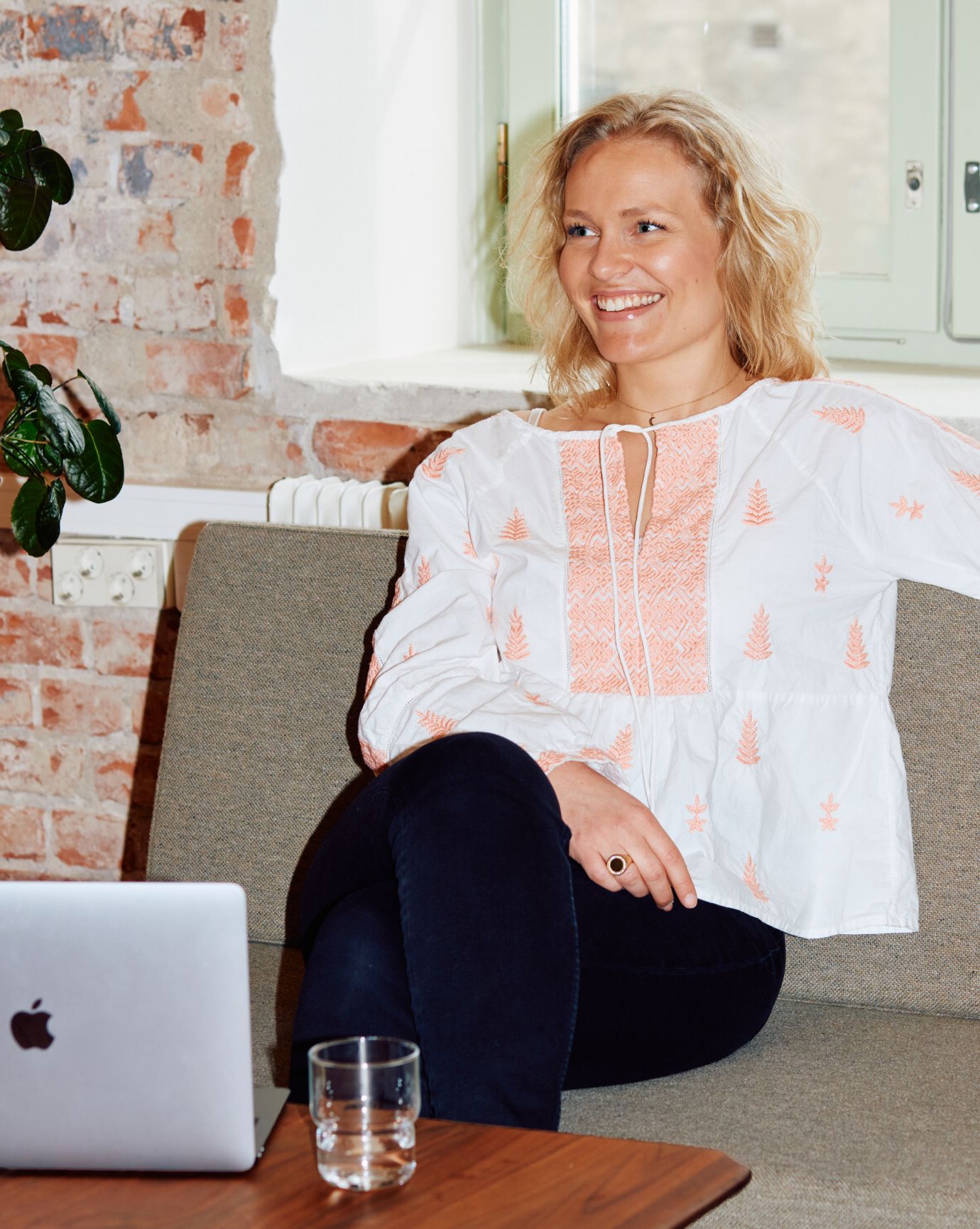 Kristine Kotte-Eriksen
Head of Customer Success
Kristine holds a Master's degree in Gender Studies from University of Stirling, specialising in organisational culture. She comes from the role as Diversity & Inclusion Analyst at CERN in Switzerland. Kristine has work experience from the IT industry, media, and oil & energy business, and holds a bachelor in PR, communications and media from Høgskulen i Volda. She has served one year in the Norwegian Navy.

Kristine is an experienced public speaker and moderator. She has established and worked with several women's networks in Norway and Europe.
Meet the team
The Equality Check team brings together a group of passionate and experienced individuals.
Fancy joining us? Visit our careers page to see our current job openings.