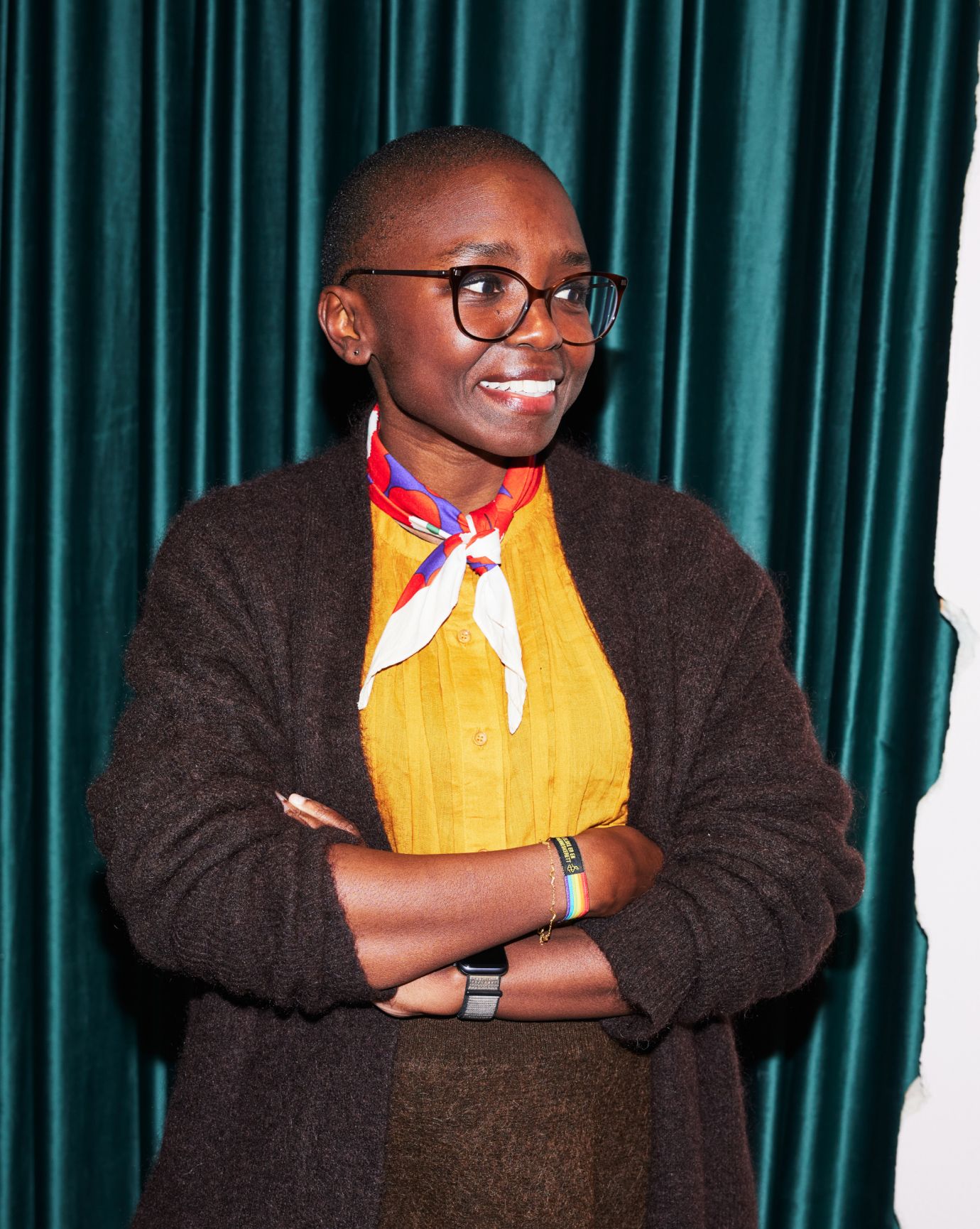 Joy-Loi Chepkoech
Head of Data & Customer Success
Joy-Loi holds a bachelor's degree in mathematics and physics from Dalhousie University, and a master's degree in computational neuroscience from NMBU.
She has additional experience from research in cognitive neuroscience at UiO, and from leading and participating in digitization projects in both the private and public sector. In recent years, her work has focused on digital solutions used in research and reporting, and for monitoring key workplace metrics.
Meet the team
The Equality Check team brings together a group of passionate and experienced individuals.
Fancy joining us? Visit our careers page to see our current job openings.