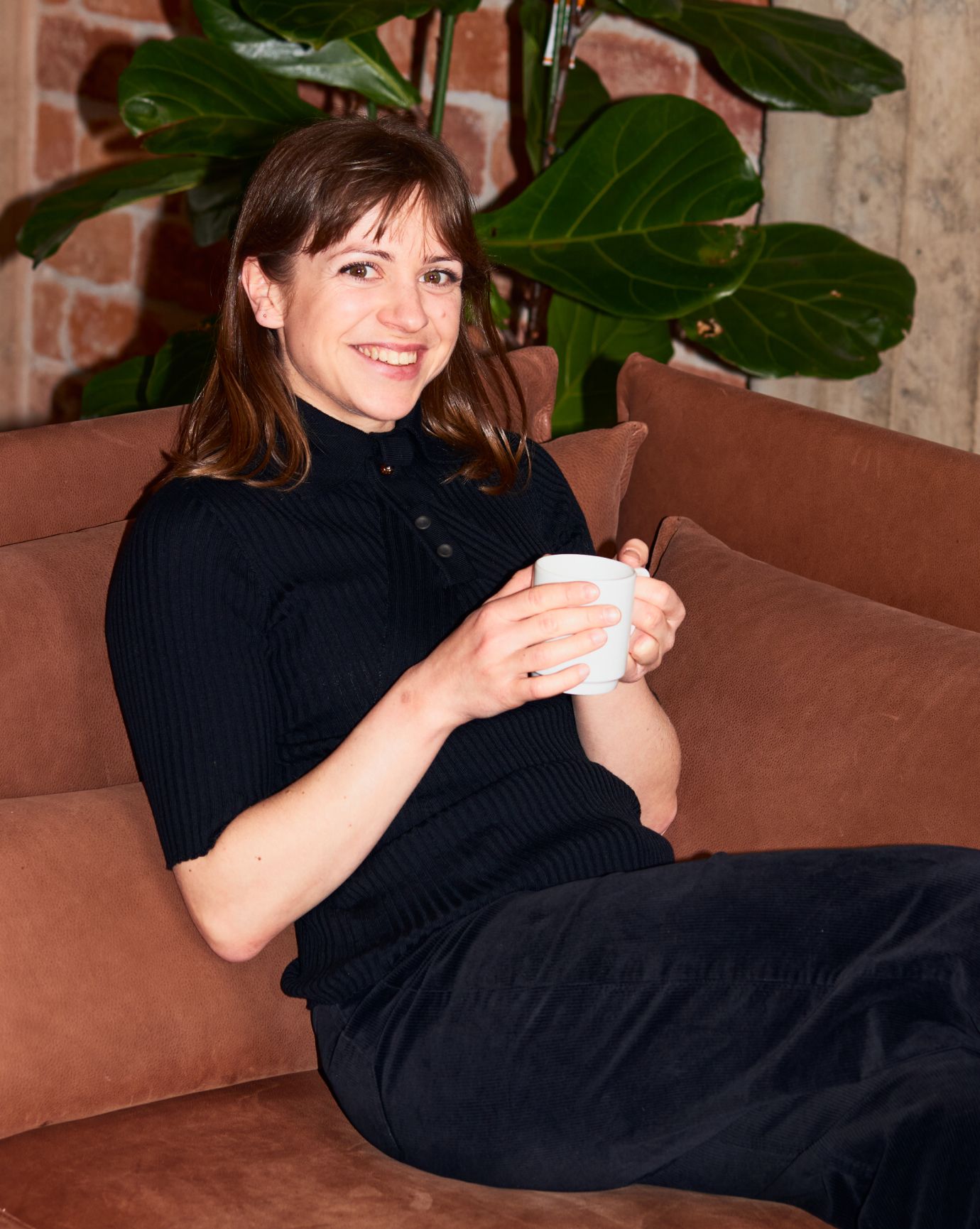 Ane Hov
Developer
Ane has a strong educational background in STEM. She began her academic career with a focus on physics and mathematics. In recent years she switched disciplines to computer science and web development. This allowed her to combine her love of mathematical theory with her desire to turn ideas into meaningful things by building digital technology that can positively impact the real-world. She is proud to be part of the Equality Check Team and apply her passion and problem solving skills practically to the mission of more equal workplaces for all. She has a son, and is currently finishing up a MSc in Computer Science.
Meet the team
The Equality Check team brings together a group of passionate and experienced individuals.
Fancy joining us? Visit our careers page to see our current job openings.